Extensive Development Programs for Rural India
Vishal Himalaya Foundation on Mercer Island WA, executes multi-faceted anti poverty programs in central India. Projects include working with villages and city dwellers on water harvesting systems, sanitation and clean drinking water facilities. Educational improvements such as mobile libraries, vocational training, and environmental projects are a part of our long term development programs, which raise awareness, generate resources and facilitate infrastructure.
Please explore our website and face book pages. Thank you for visiting.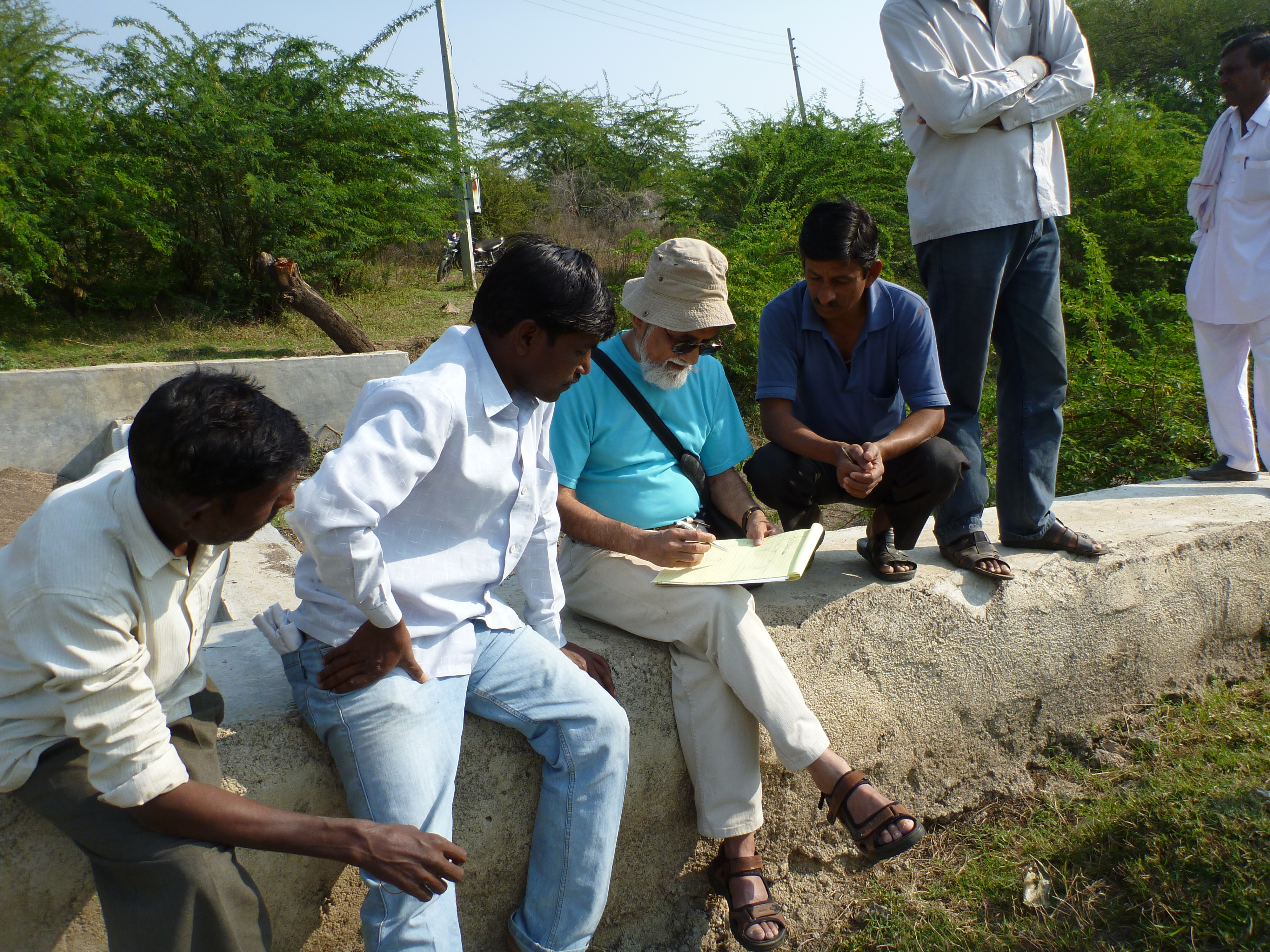 UPCOMING: October 16th, 2016, launch date for Sanitation and Clean Water Campaign. Visit our facebook pages at www.facebook.com/VishalHimalaya.

RECENT NEWS:
April 2016: Rotary District 5030 Grant Sanitation and Water Education Campaign initiated in Akola. Check updates on ; www.facebook.com/VishalHimalaya
December 27, 2015: Vishal Himalaya Foundation co-founders visit projects.

May 21, 2015, Vishal Himalaya Foundation goes national. Check out link https://www.whatsapp.com/dl/ Broadcast nationally in India about the importance of sanitation, clean water and health. Uday Vaze is leading the charge!

April 6, 2015, NEW TOILET DESIGN launched, which is not only attractive but cost effective: chicken mesh was used in place of bricks, which cut costs.
April 1 to 10th, 2015, VHF (Vishal Himalaya Foundation) launches first Toilet and Clean Water Week Awareness Campaign in Akola. DRS. RAJWADE AND NIKHIL KIBE, ROTARY DISTRICT GOVERNOR of District 3030, along with Uday Vaze, Vishal Himalaya Foundation (VHF) General Manager's speeches opened the week on AKASHWANI RADIO.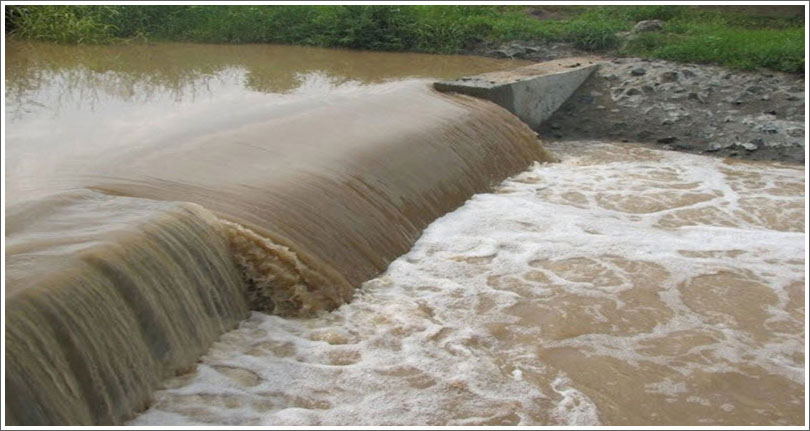 February 10, 2015: Vishal Himalaya Foundation, Akola jointly with IGAO (IIT Graduates Advocacy Organization) files PIL (Public Interest Litigation) in the Mumbai High Court. The PIL is to force implementation of the Supreme Court order issued nearly 4 years ago. The order required toilets and clean water in all schools within 6 months. This has not been done.
March to April 2014: Uday Vaze, VHF general manager, launches campaign in Akola to eliminate plastic carry bags, which pollute and endangers human and animal life. VHF has partnered with all four Rotary Clubs of Akola, Akola Lion's club, and the citizen's action group, Parivarten (Change), which was inaugurated while VHF founders visited projects.
Donate to the Cause
Your contribution will bring us closer to our goal of making a difference in the lives of people living in rural India. Contact us for more information.