Extensive Development Programs for Rural India
Vishal Himalaya Foundation on Mercer Island WA, executes multi-faceted anti poverty programs in central India. Projects include working with villages and city dwellers on water harvesting systems, sanitation and clean drinking water facilities. Educational improvements such as mobile libraries, vocational training, and environmental projects are a part of our long term development programs as well that raise awareness, generate resources and facilitate infrastructure. Please explore our website and face book pages.Thank you for visiting.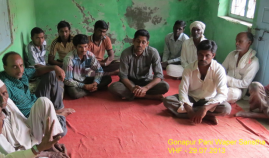 UPCOMING : Early 2015 Trip to Visit Projects in Akola.Contact Eva at vhf_us@comcast.net for more information.
RECENT NEWS:
March 2014: Vishal Himalaya Foundation, Akola jointly with IGAO (IIT Graduates Advocacy Organization) files PIL (Public Interest Litigation) in the Mumbai High Court. The PIL is to force implementation of the Supreme Court order issued nearly 3 years ago. The order required toilets and clean water in all schools with 6 months. This has not been done.
Feb. to March 2014: VHF Executive Directors Eva and Yogi Agrawal in Akola, India reviewing progress on all projects. Special focus of the trip is on the water and sanitation projects underway.
March to April 2014: Uday Vaze, VHF general manager, launches campaign in Akola to eliminate plastic carry bags, which pollute and endangers human and animal life. VHF has partnered with all four Rotary Clubs of Akola, Akola Lion's club, and the citizen's action group, Parivarten (Change), which was inaugurated while VHF founders visited projects.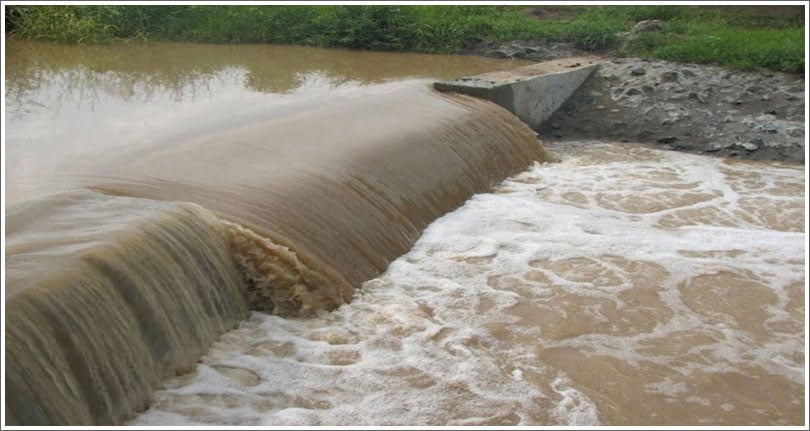 Dec. 2013: Rotary International acceptsCheck Dams for Akola Villages final report. The completed dams continue to capture monsoon rains. They have become a lifeline for farmers, and animals as well as recharging the aquifers
06 Oct. 2013: VHF held a successful fund-raiser. This event funds a lot of our projects. Contributions continued to come in long afterwards from people who have heard about VHF, and who could not attend. Thank you to all!
Donate to the Cause
Your contribution will bring us closer to our goal of making a difference in the lives of people living in rural India. Contact us for more information.